Here you can find community made guides, tutorials & videos about how to setup/use HACS.
danger
NB!: Most of what you find here is static, and may not be up to date.
Videos​
HACS Promo​
by Ludeeus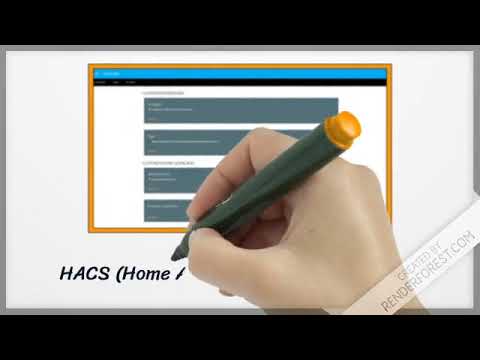 Danish HACS Setup Guide​
by Daniel Bahl
You can find the complete danish walkthrough guide at Robotnet.dk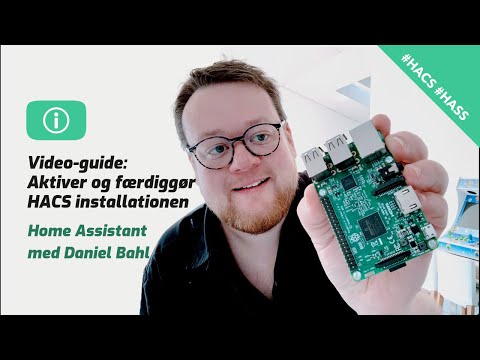 Setup Walkthrough​
by DrZzs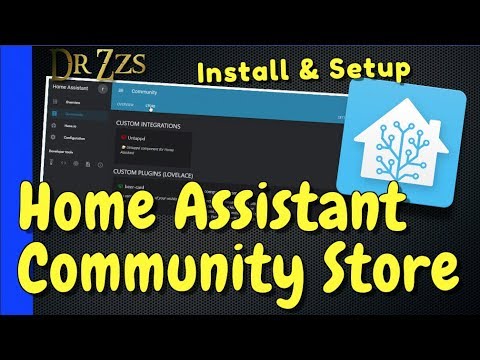 Home Assistant Themes and Plugins with HACS!​
by KPeyanski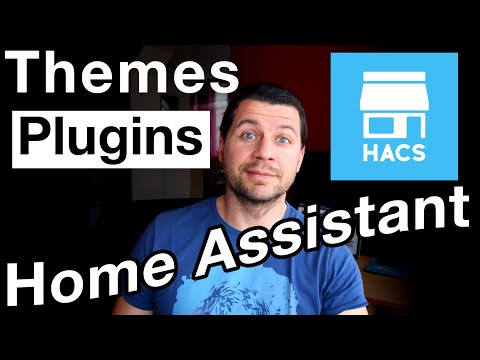 German HACS Setup incl. first integration​
by Tristan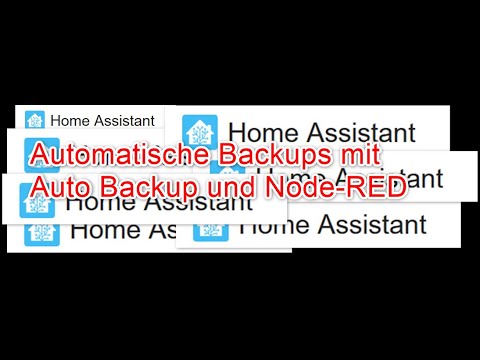 How to Setup & use Home Assistant Community Store (HACS) | TUTORIAL​
by KPeyanski